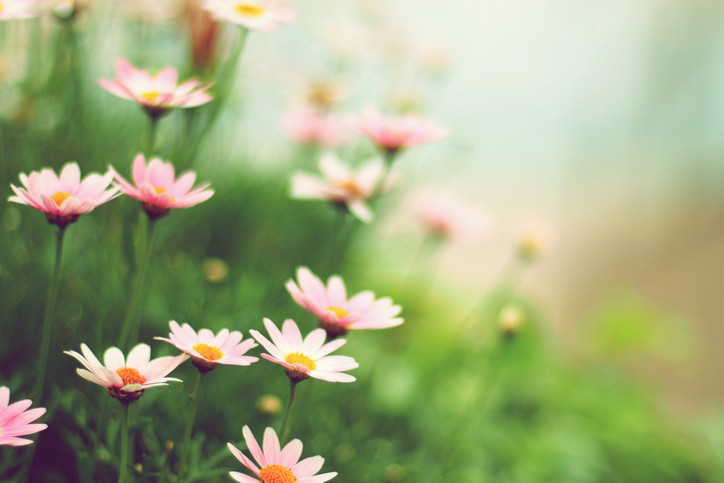 If you plan to revamp your yard or lawn this spring, don't wait for the sun to come out. You can get started as the winter wanes for best results. Consider the following.
Book your landscapers. If you plan a big lawn or landscaping project this spring, book them now. Most landscapers get super busy as spring lands, so snap them up ASAP.
Mulch. Once frost has stopped in your area, it's time to lay down some fresh mulch. This matter can protect your soil come summer, and keep weeds at bay.
Fertilize. Your plants had a long, harsh winter. Make it up to them by laying down some fertilizer for some easy to access fuel.
Reseed. Grass looking patchy? Now's the time for reseeding to fill in any bald spots.
Prune. Remove dead branches from your bushes, hedges and shrubs.
Powerwash. If you have a patio or deck that's been exposed to the elements, it may need some TLC. Give it a power wash or re-sand it.

Thanks for visiting my Blog site. If you would like to discuss this topic with me or get more information please contact me by calling 919-247-4667 or emailing me at Tim@TheTrianglesBroker.com. And you can always visit my personal real estate website for lots of additional information and to search for homes at www.TheTrianglesBroker.com or www.BuyAndSelllingTriangleHomes.com McBrayer – The Triangles Broker.
Reprinted with permission from RISMedia. ©2018. All rights reserved.