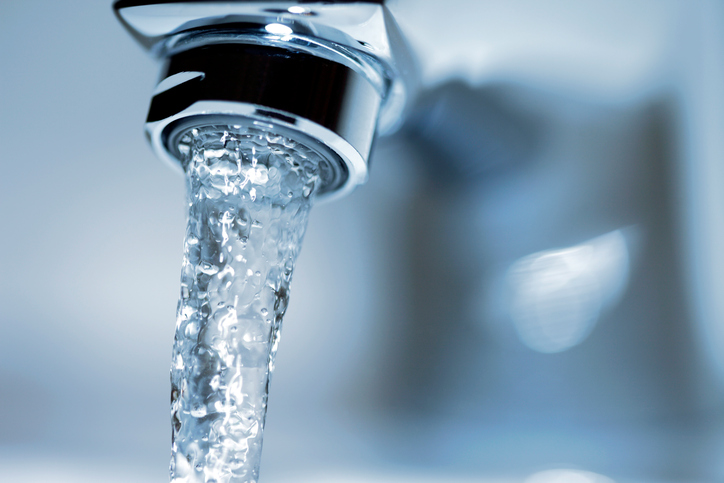 Did you know August is National Water Quality Month? With that in mind, New York-based Petri Plumbing offers residents these tips to help preserve water quality:
Flush the tap – The DEP is responsible for providing high-quality drinking water, but cannot control the variety of materials used in plumbing components. Many of the older plumbing pipes or fixtures leading to the home can absorb lead and pass it through the tap water. One way to minimize the potential lead exposure is to flush the tap for 30 seconds to two minutes before using the water for drinking or cooking.
Be aware of what goes down the drain and how it affects the water supply. Medications, detergents, creams, lotions and soaps all end up in the water supply. Consider switching to environmentally-friendly and non-toxic household cleaners and personal care items.
Discard trash and pet waste appropriately – Trash and pet waste, if not disposed of properly, can cause bacteria to run into storm drains and water supplies. The best practice is to tie pet waste in a recycled-plastic pet-waste bag and place it in the trash.
Have the water tested by a professional – If a resident is concerned about the quality of water entering their home through old pipes and possibly picking up contaminants in the delivery process, contact a professional to test the water. Once the water is tested, and any contaminants are identified, the expert can recommend a water filtration system that will work best for the home. The primary water filtration system uses charcoal to remove sediment and debris that build up in your pipes. A whole-home water purification system to remove lead, chemicals, heavy metals, chlorine and other contaminants is an option many homeowners select to give them peace of mind when it comes to the safety of their water.
Source: www.petriplumbing.com

Thanks for visiting my Blog site. If you would like to discuss this topic with me or get more information please contact me by calling 919-247-4667 or emailing me at Tim@TheTrianglesBroker.com. And you can always visit my personal real estate website for lots of additional information and to search for homes at www.TheTrianglesBroker.com or www.BuyAndSelllingTriangleHomes.com McBrayer – The Triangles Broker.
Reprinted with permission from RISMedia. ©2017. All rights reserved.